The DMR-MARC Worldwide Network
Our network is an all-digital group of over 500 DMR-MARC repeaters in 47 countries with 29703 registered users. There are 2184 registered DMR repeaters world-wide in our database. we are all amateur radio operators many of whom are Motorola Solutions employees, Motorola Service Station employees, dealers, system installers and Motorola equipment aficionados.

Repeaters on our network are connected all the time. TRBO radios have great voice quality, great coverage, and extended battery life all in LESS THAN 1/3 the channel bandwidth of a traditional analog FM repeater with TWICE as many voice channels! Our mission is to offer you a reliable and scalable choice in connectivity: local, regional, national and international. Isn't it time you upgraded to digital radio's cutting edge?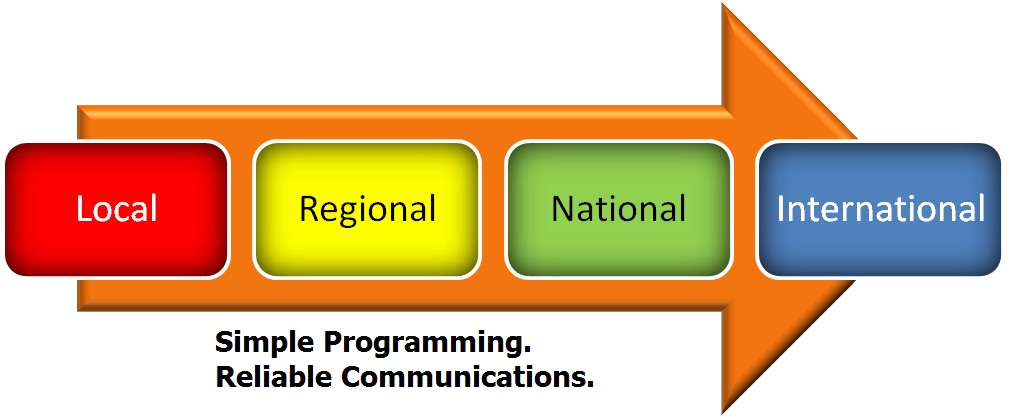 New Repeaters on the network
New Users on the network
Featured Stories
Network Update