Contact Us
Request Subscriber ID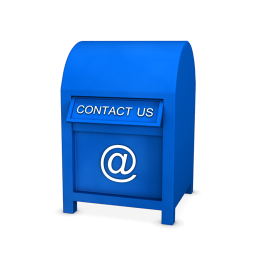 Please complete the application below. All items are required. Our goal is to have a master listing so you can take 1 DMR radio anywhere in the world and it will work without ID conflicts. Now that we have started bridging networks it is important that no two users have the same ID. NOTE: You only need a unique ID for every subscriber that is on the system at the SAME time. You can resuse IDs for radios/subscribers that are not on the air at the same time. If you are using multiple subscribers at the same time, please apply for multiple IDs with multiple submissions. Most people will only need 1 or 2 IDs. Please only request IDs if you are going to use them NOW, don't reserve a block of IDs if you aren't using them in the immediate future.
TERMS;
I will ensure that my radios [ARS] feature is turned off while operating on any of the DMR-MARC repeaters.
I further agree not to experiment with any new hardware or software (including 3rd party Motorola applications) that might overall effect the entire DMR-MARC network without having prior written permission from all repeater trustees whom my actions may affect.